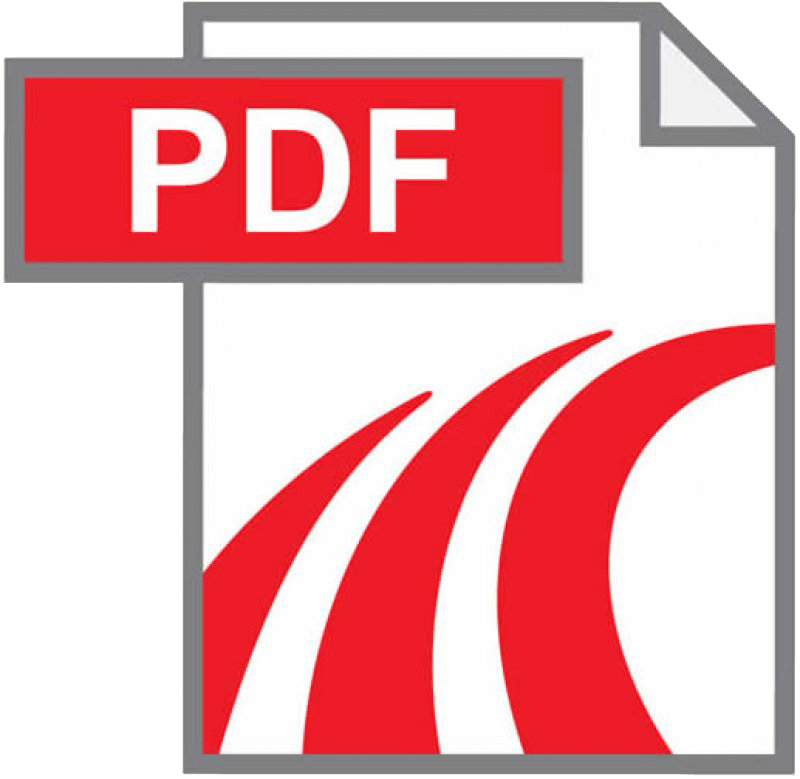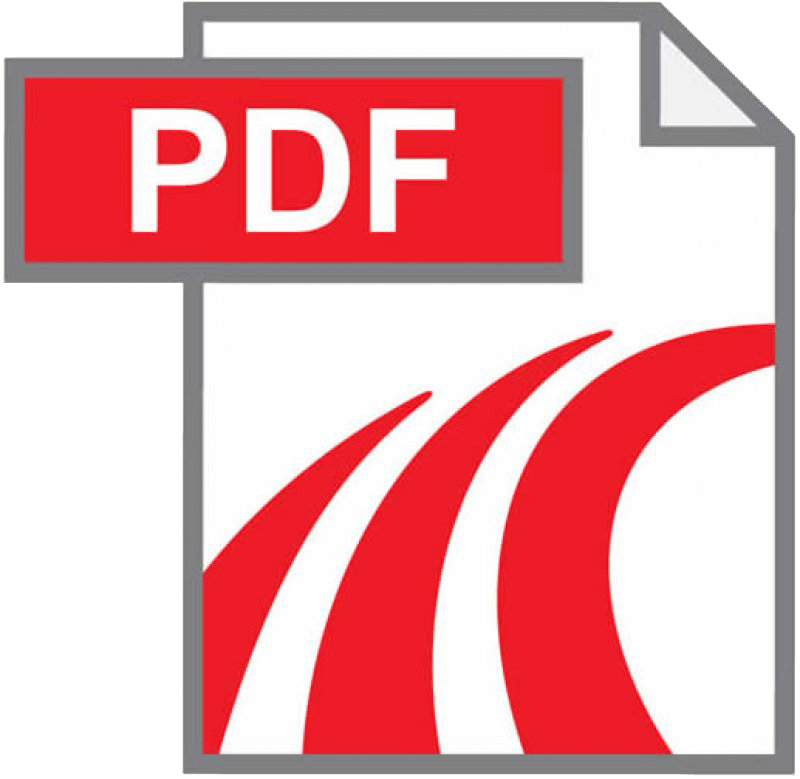 Dear Friends,

Time is almost finished!!! In answer to the Gospel Commission in Matthew 28:18-20, we have heeded the call of Christ to train disciples to finish the work in this generation. Brother Dwayne Lemon with PTH Ministries & Tekoa Missions, along with his family has pressed together to faithfully play our part in this high and holy calling. We will be holding special intense Four-Day & Seven-Day trainings designed to equip dedicated and consecrated workers to be instrumental in finishing the work. See below flyer for further details.

As a result of several trainings being done this year, we ask that as you would choose your location, please specify on the registration payment link which location/training you are registering for. This will prove a tremendous help to us as we seek to process all orders in an accurate manner.

Please review the flyer below so that you may review the fees and the items included in your registration package.

To make a payment by phone or check please call 770-274-9537

Please note that there is a 3% fee for all credit card transactions reflected online or over the phone.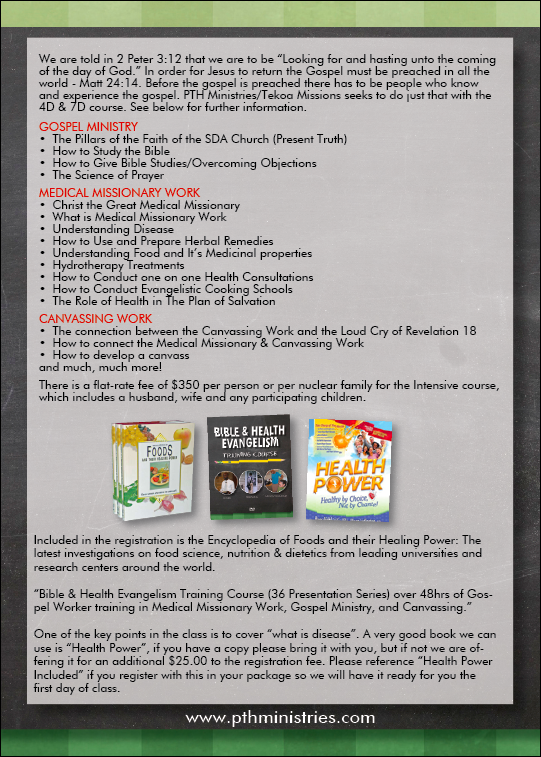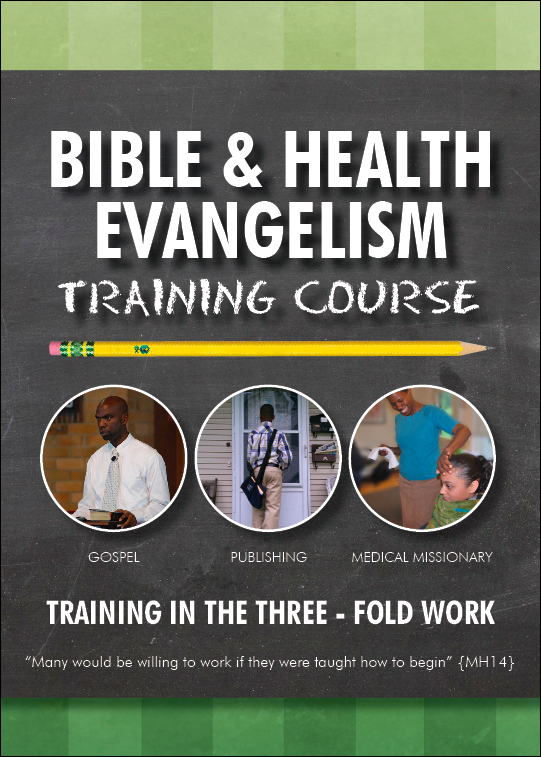 After selecting your option, click on the "Pay Now" button. If you do not have a PayPal account click on "Don't have a PayPal account" to the bottom right. You will then be able to enter your credit card information. Please specifiy the training location in the notes.
Click on the following links for detailed information on the training courses: