The latest investigations on food science, nutrition & dietetics from leading universities and research centers around the world.

•Nearly 150 diseases are examined with recommendations on hopw to use foods to prevent and heal diseases.
•An in-depth analysis of the composition and healing value of nearly 700 foods from the five continents.
•300 healthy recipes with the practical application to disease
•Available in English, Spanish, and French

Price:
$240.00
Encyclopedia of Foods and Their Healing Power (3-Volume Set)
---
A complete, up-to-date, & scientific encyclopedia based on rigorous botanical, pharmaceutical and chemical research.

•More than 470 plants botanically described and classified by all kinds of diseases.
•The healing virtues of medicinal plants and their way of applications: fomentations, infusions, ointments, baths…..
•Numerous charts describing the most frequent disorders and the plants that have the active properties to heal them.
•Available in English, Spanish, and French

Price:
$180.00
Encyclopedia of Medicinal Plants (2-Volume Set)
---
The most complete and accurate set of Bible stories ever written for the family.

• Easy to read and understand
• 411 stories in 10 volumes
• 1,200 color illustrations
• Stories are true to the Bible

Hundreds of thousands of children have enjoyed the simple writing in The Bible Stories.They love to visualize the adventures of the Bible's great heroes. And as they read about these heroes, they absorb the values that are so important to a happy life—values like honesty, courage, justice, and kindness.
They begin to see the spiritual truths that The Good Book has preserved for us for thousands of years. They even begin to understand some Bible prophecies.
In the same way that the Bible has changed the lives of countless people, The Bible Stories will also have a positive effect on your children.

Price:
$440.00
The Bible Story (10-Volume Set)
---
---
This popular book by Elder Frazee focuses on the practical side of salvation, victory over sin, the atonement, and the most important lessons from the sanctuary.

Price:
$6.00
Ransom and Reunion: Through the Sanctuary- WD Frazee

---
Compiled from a series of sermon talks by Elder Frazee, this book gives intensely practical instruction on being ready for the second coming and the last-day events. Chapters include: "Ministry of Heresies," "Enoch's Outpost," "Another Ark to Build," and many more.

Price:
$6.00
Another Ark to Build- WD Frazee

---
---
Every cookbook promises good recipes. Some even promise a better waistline. Seven Secrets offers not only great food that will keep the pounds off, but also a complete manual to begin a much healthier lifestyle. Inside you'll learn tips on how to lower cholesterol and prevent or even reverse diabetes.

Changing your eating habits is not easy. It may seem impossible. This cookbook is designed to ease the strain while you incorporate this change. This cookbook has great suggestions on how to graduate your family into eating healthier vegetarian meals. You will learn efficiency tips to speed your cooking, healthy substitutes that won't sacrifice flavor, recipes kids will love, and 4 complete weekly menus for beginner vegetarians including one for the holidays. You'll also get lists, tips, and a glossary that will make grocery shopping easy.

Packed with color photographs and by the authors, this cookbook will give you everything you need to ease yourself into the vegetarian lifestyle. Following Seven Secrets Cookbook will make healthy eating a lot easier than you think. By Neva & Jim Brackett

Price:
$20.00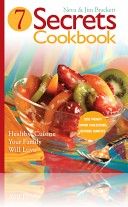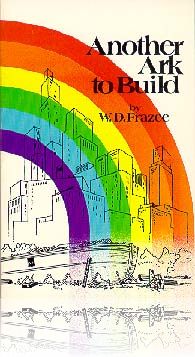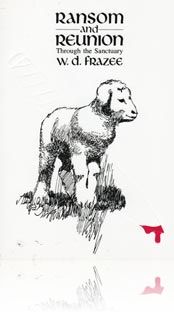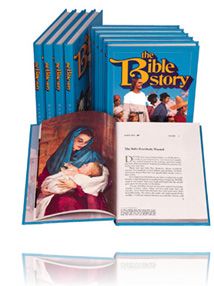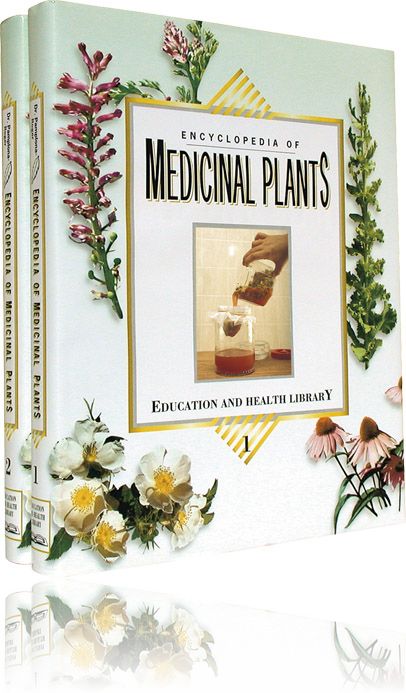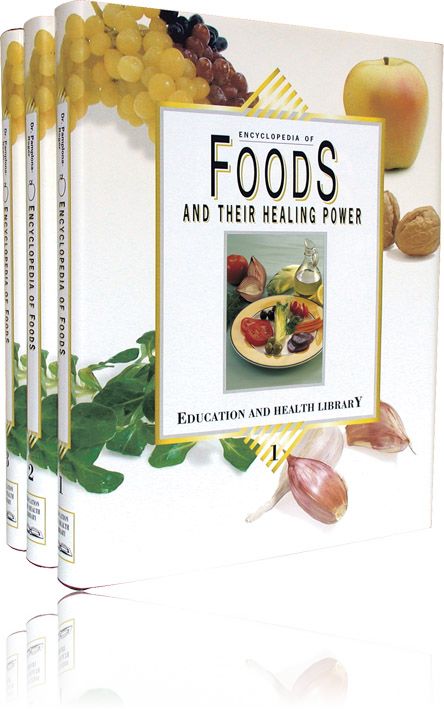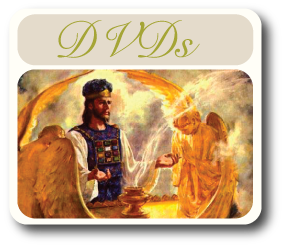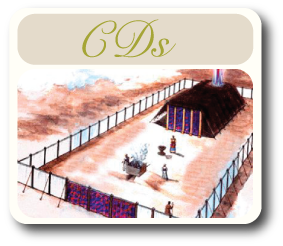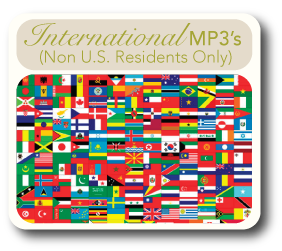 The Better Way: Recipes that will Glorify our Creator and Inspire your Tastebuds!

Price:
$12.00
The Better Way will encourage you to take one step closer to the path of health and wellness by providing recipes that will transform the way you view healthy eating! Dramatically improve the way you look, feel and think. Discover how to easily create appealing breakfast dishes, exciting salad creations, hearty mains and truly decadent desserts. Taste how these plant-based recipes are just as rich and satisfying as their animal-based counterparts. Time-honored favorites such as Lasagna, French Toast and Fudgy Brownies are a breeze to prepare once you grasp a few key elements. Clarity of mind, physical strength and vigor and a deeper spiritual connection can be yours through The Better Way!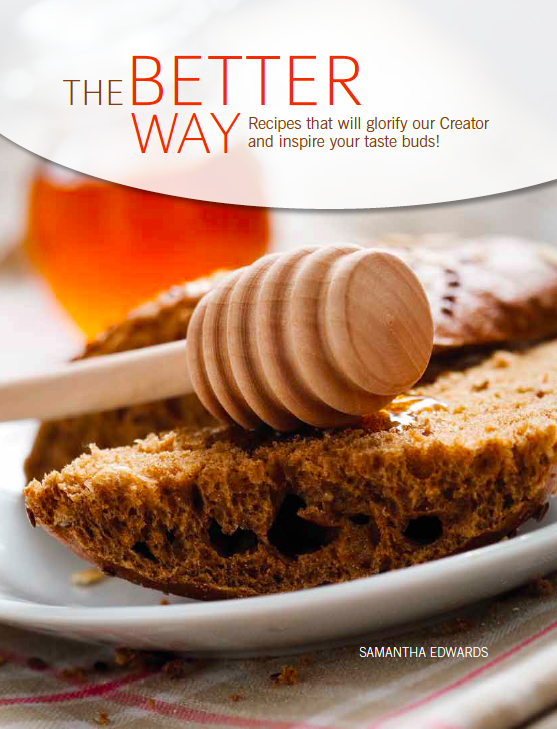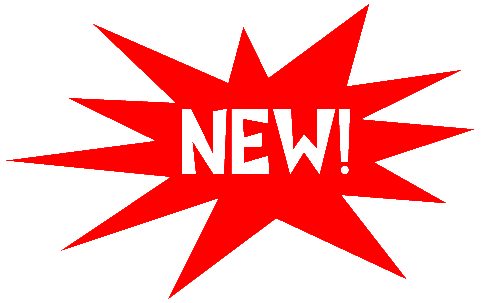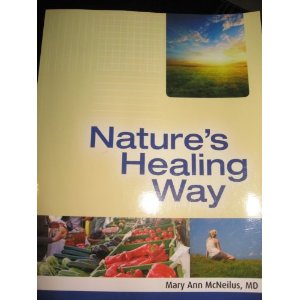 Price:
$20.00
A handy reference book for the basics of natural health and healing. Includes prevention and methods of poultices, hydrotherapy, fomentations, etc. so that we can aid God's way of healing and cooperate with His healing powers.